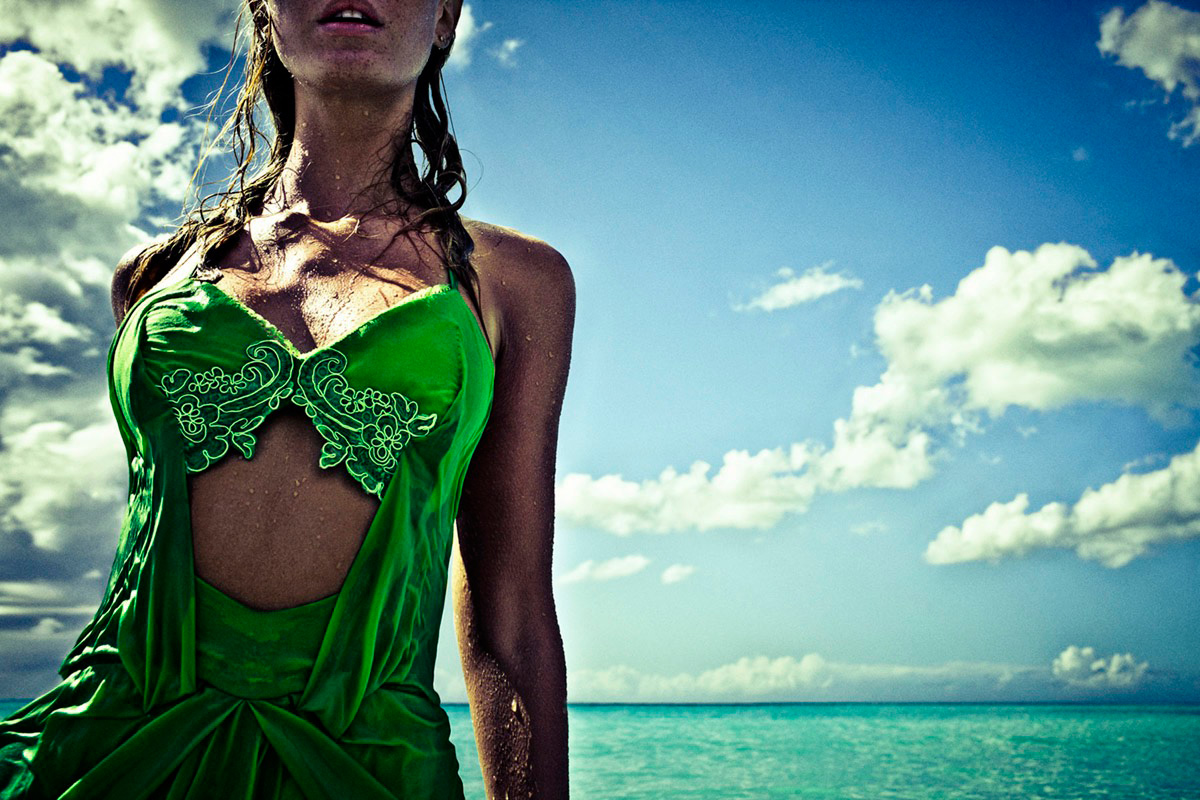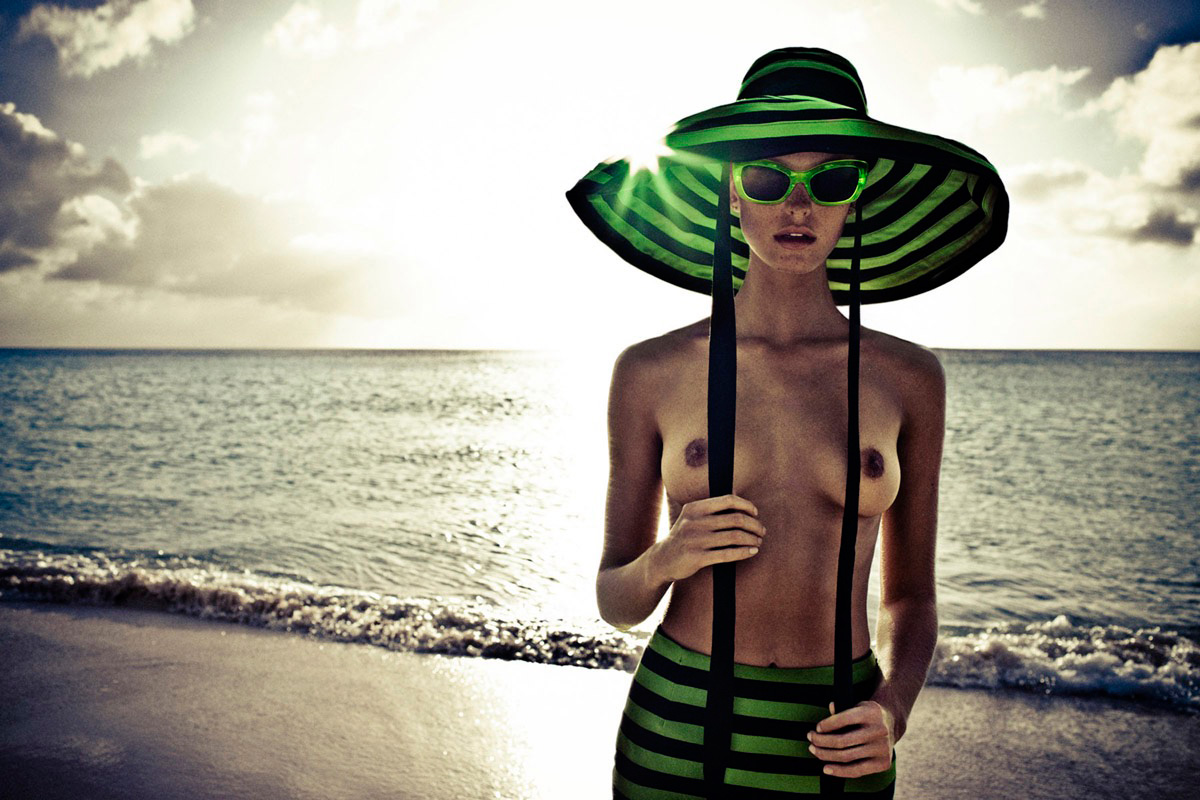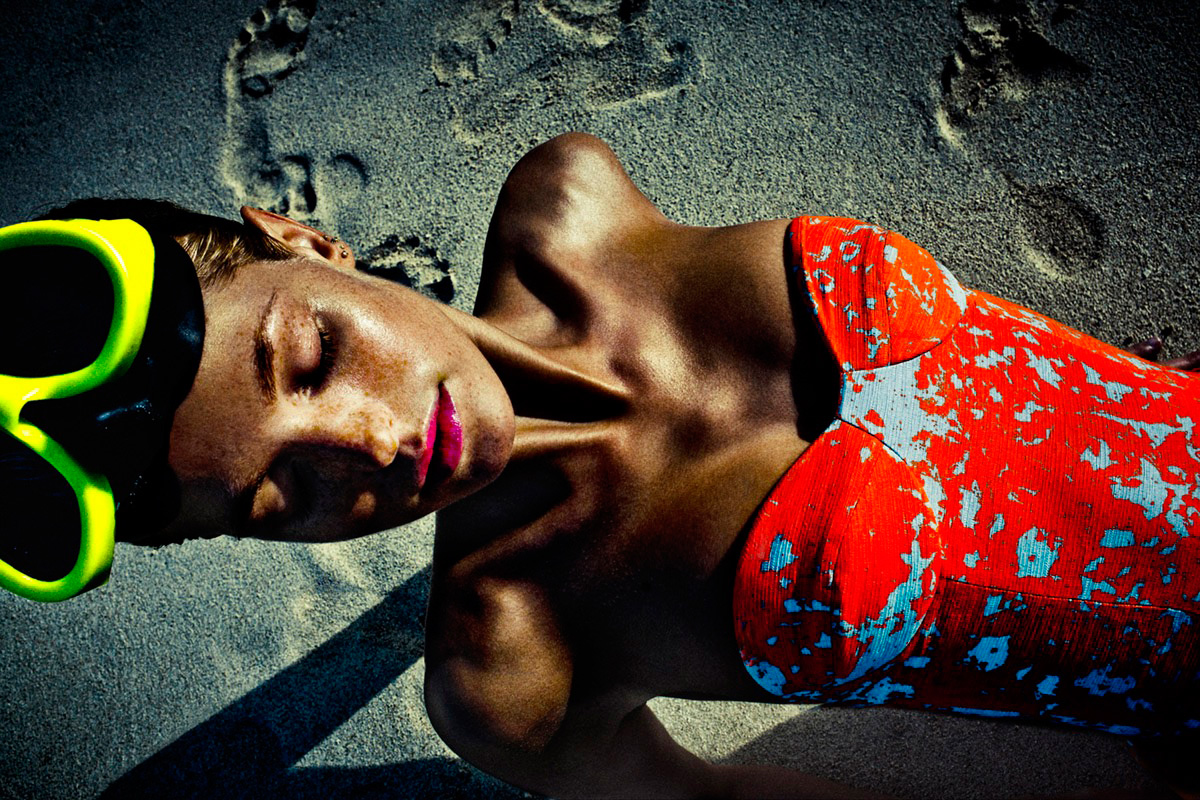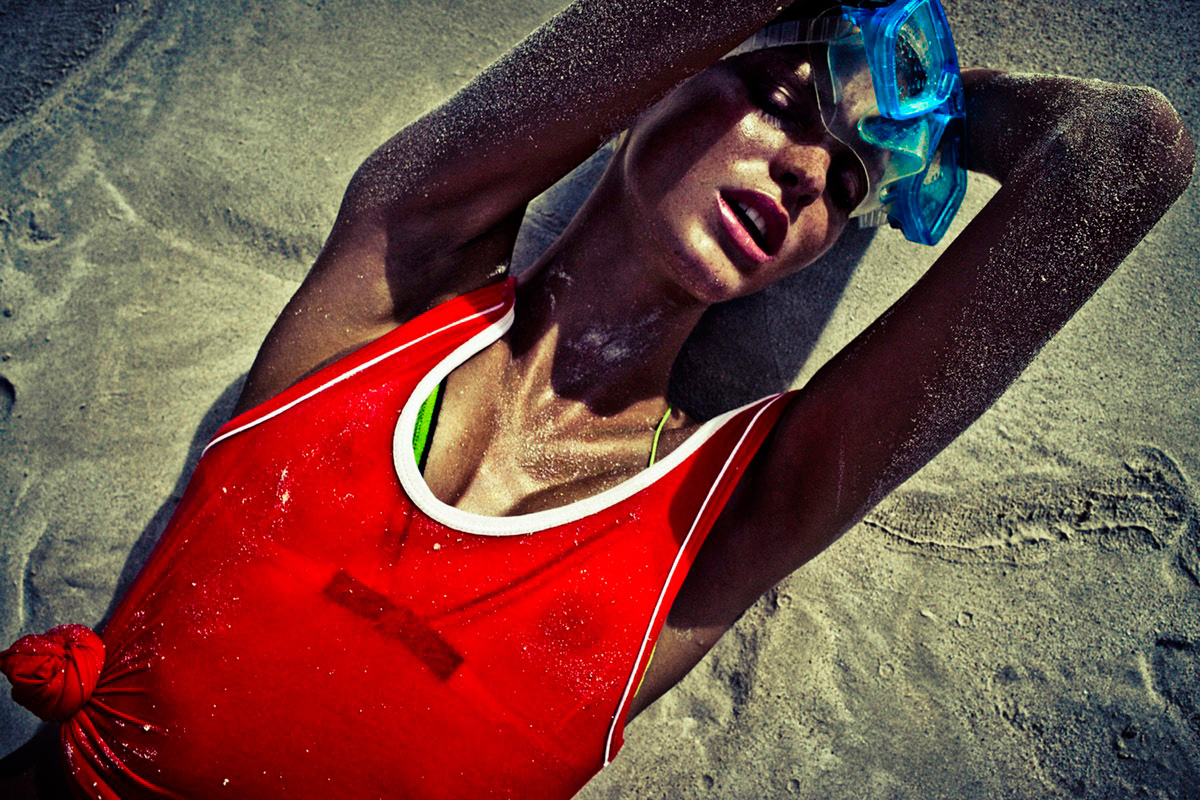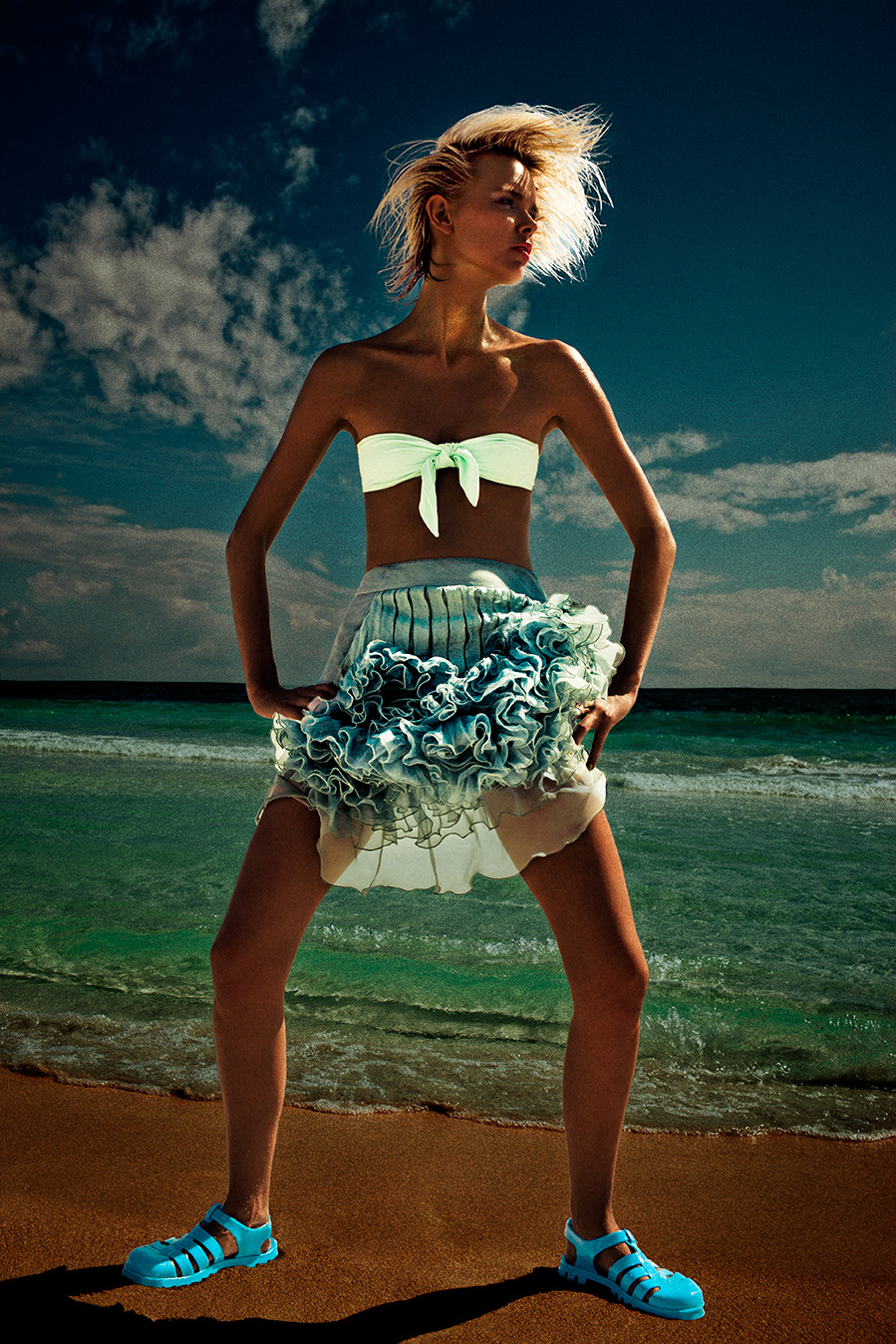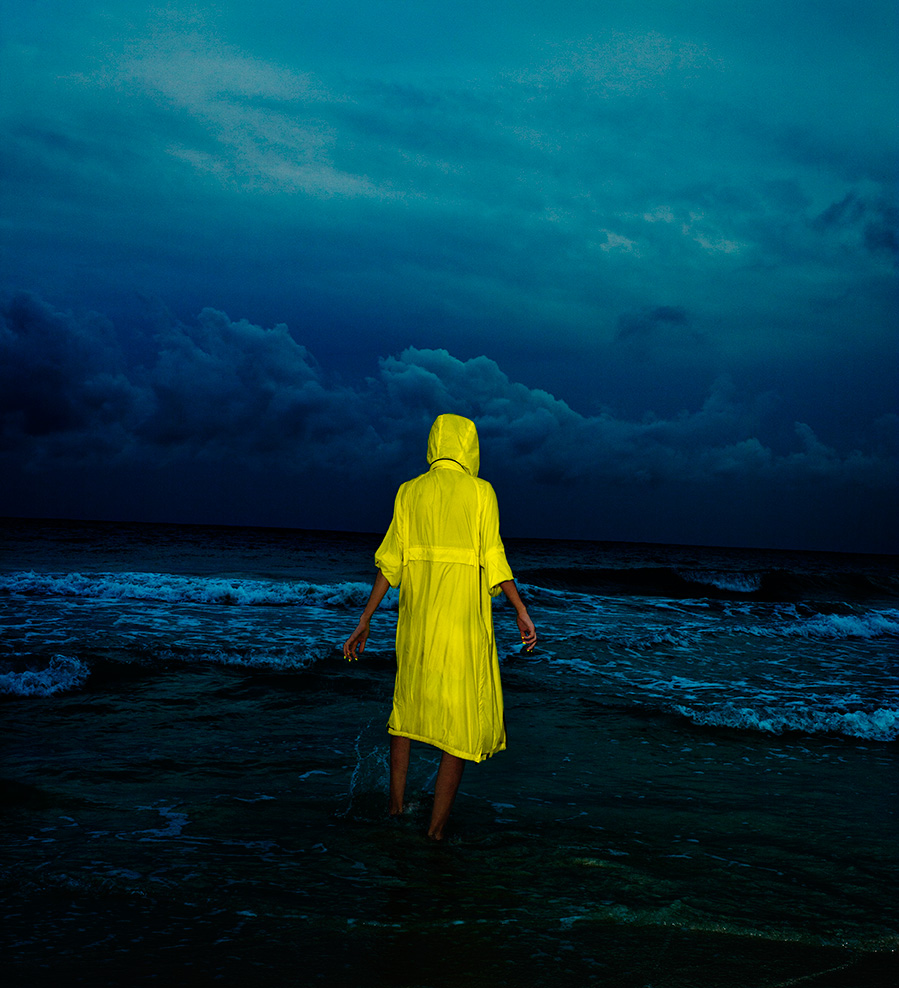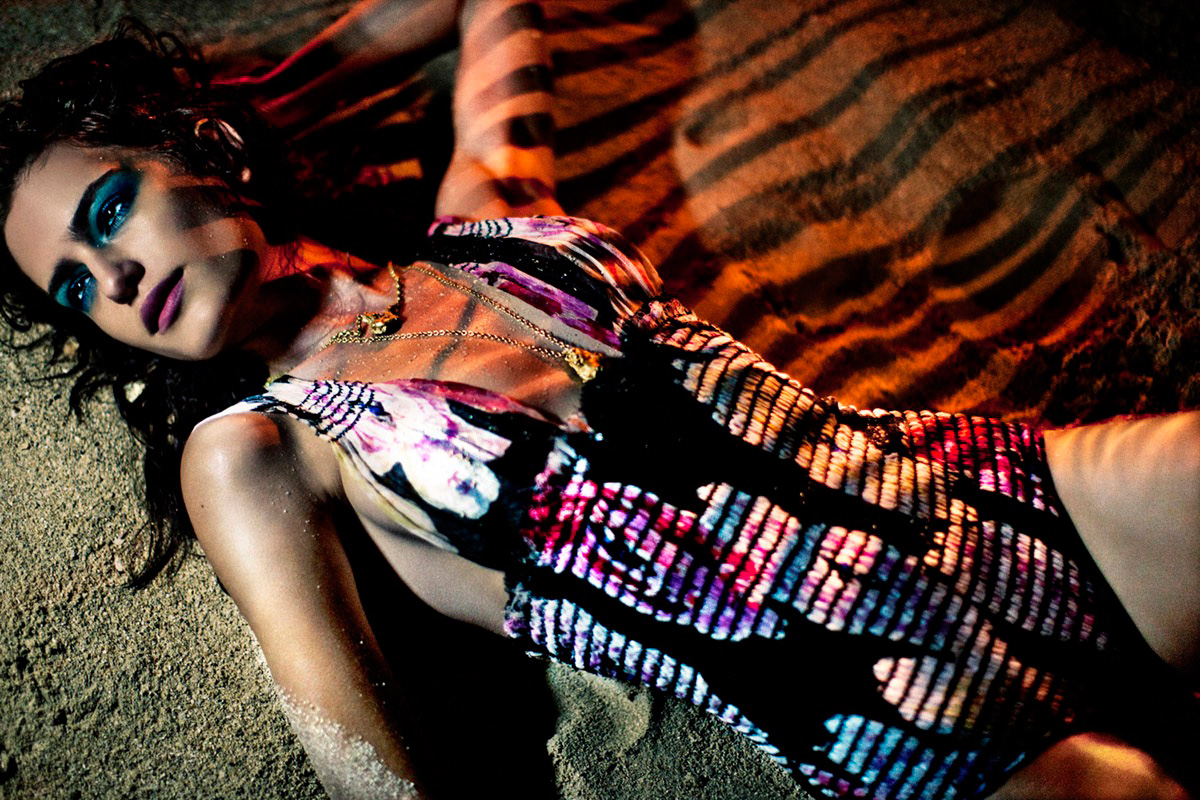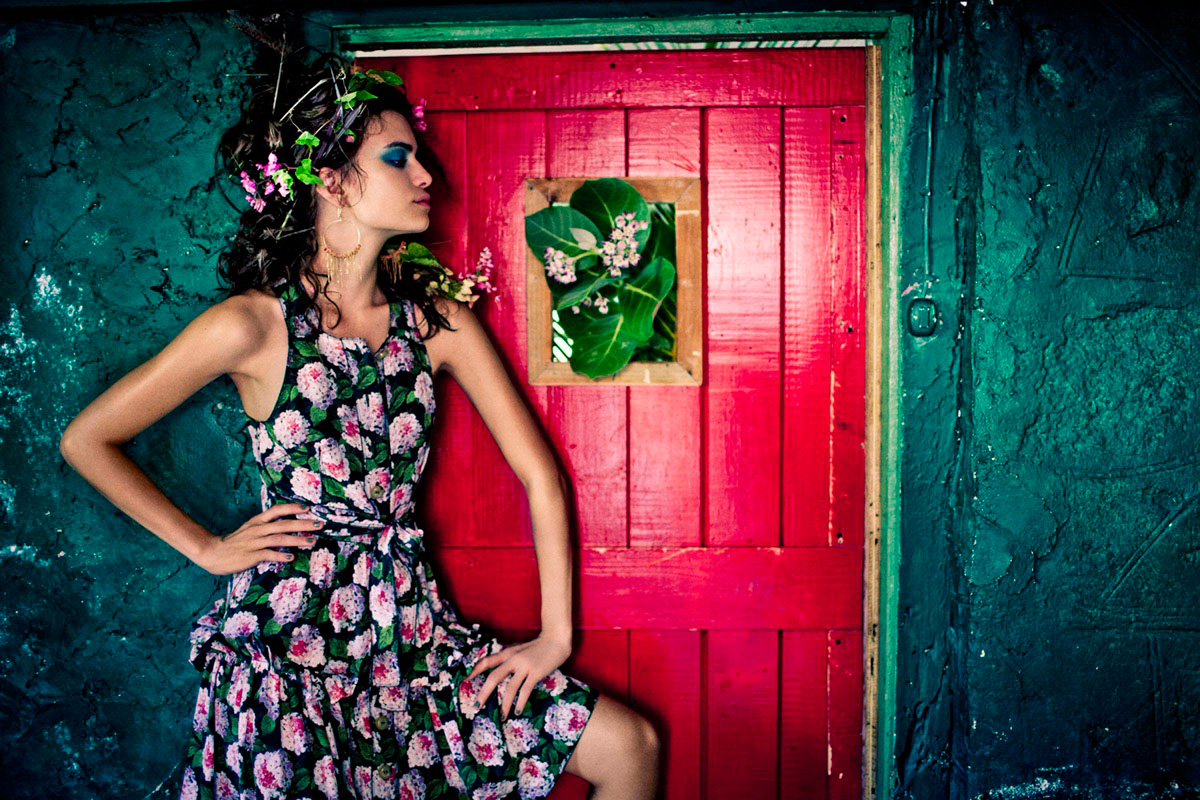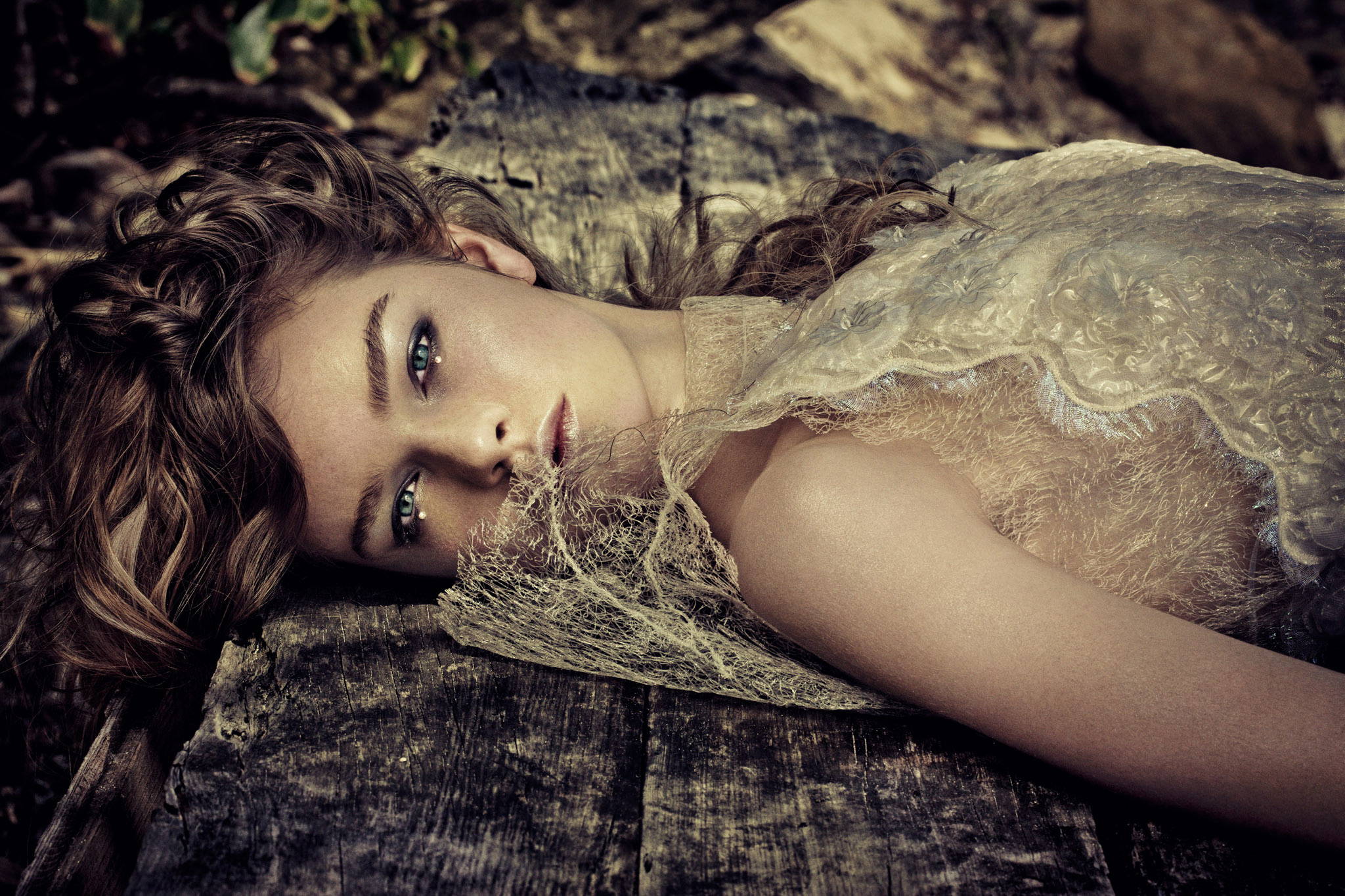 Enrique Badulescu X Bespoke & 12 + Years of Color
One thing we think everyone can agree on is that Enrique Badulescu might just be the king of color....and the effortlessly sexy beach images that line the pages of the Elles, Harpers and Vogues every Spring and Summer season. His images never disappoint, theres always something interesting there to catch your eye. Enrique always seems to deconsctuct the rules of traditional photographic color and then put them back together to create somewhat of a fantasy world full of vibrant hues that push printers to their limits!
Below we take a look back at just a sample of our 12+ years of retouching and some of our most intense color grading with Enrique Badulescu. We love Enrique's work and we always look forward to creating that next bold and beautiful project with him.
Click on the right image to advance the slideshow
You can find more of our work with Enrique on his website www.enriquebadulescu.com