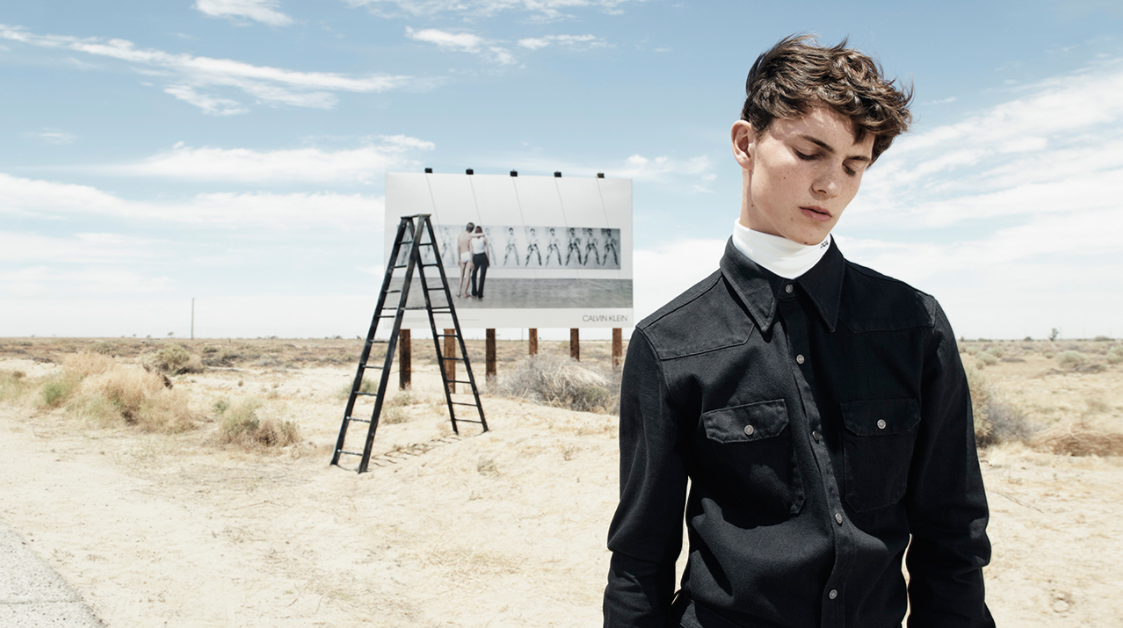 Certified Proofing w/Bespoke Digital
Do you proof?
If not your should! All the hard work you put into achieving the perfect color digitally, could be lost on press otherwise...
For all images going to print on press, printing yourself certified proofs will give you a good idea of how the color of your image will translate when printed on a large CMYK printing press.
Bespoke proofs certified Gracol, Fogra, ISO and Swop profiles via the GMG proofing rip. This process simulates on-press color and print quality, helping you produce the most accurate color prior to going to print.
Bespoke also uses GMG Color Server to convert your RGB images to CMYK using a more robust algorithm rather than the generic Adobe color engine. This produces a sharper image on press as well as more accurate color and better overall ink usage and distribution.
Bespoke regularly proofs for Calvin Klein with photographers Jamie Hawkesworth, Tyron Lebon and Willy Vanderperre. Below are few iconic campaigns we've proofed over the past years...
If you have any questions about proofing and profiles, please feel free to reach out to us! info@bespokedigital.com